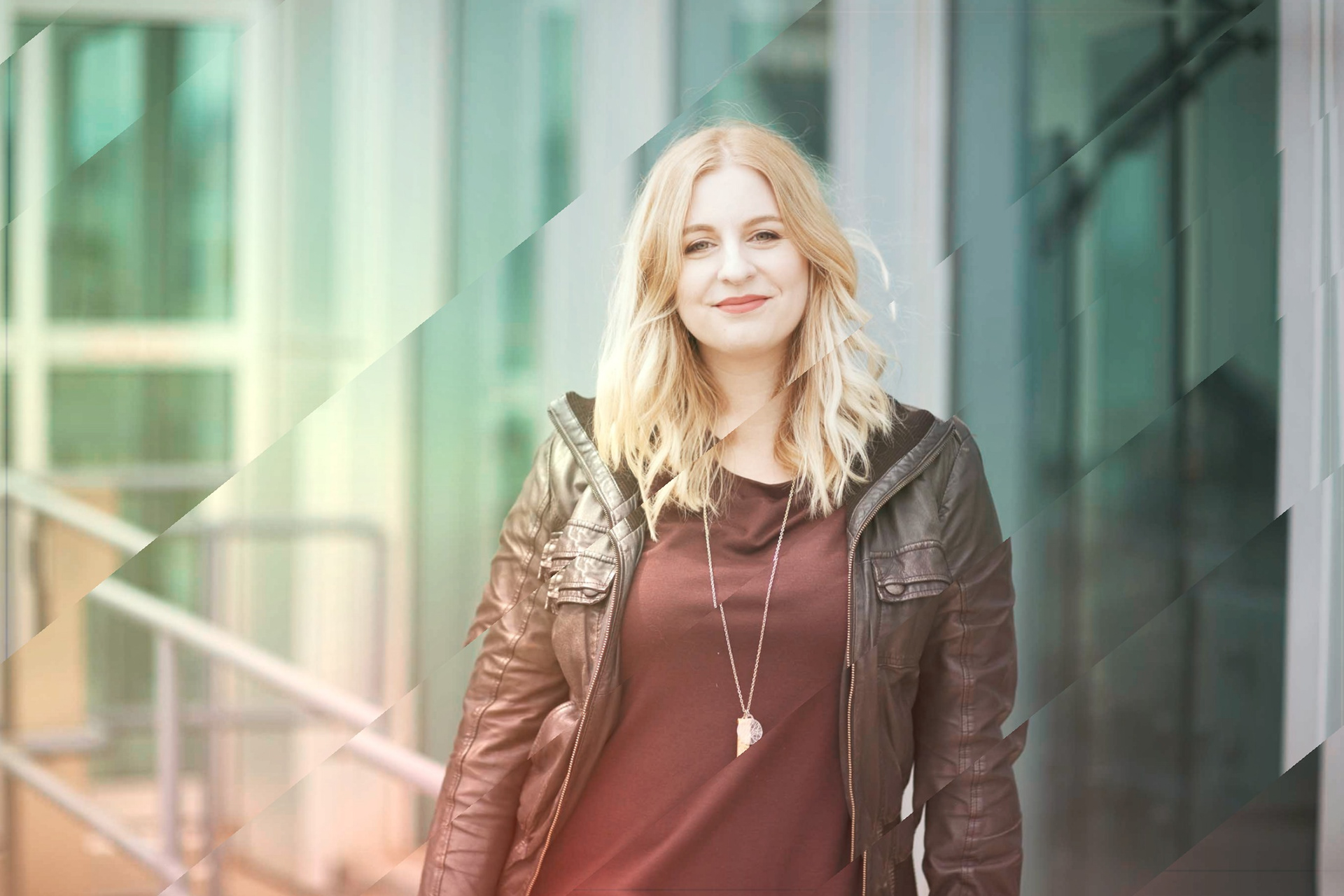 Alyssa Nider has been immersed in Canadian electronic music doing audio-reactive visuals for over a decade. Starting with acetate, liquid and materials on overhead projectors, she has since refined her craft through software like Resolume, VDMX, MadMapper, and TouchDesigner.
 
Her style breathes strong, vibrant colour into serious spaces. Inspired by elements in nature and the marriage between people, sound and imagery, Alyssa amplifies the connection between space and sense.

As a generative digital art creator through her studio aoide.io, Alyssa uses creative coding to generate interactive motion visuals for a variety of mediums. Whether applied online, live projected, or through UHD panels, her blend of light and movement in the work is grounded in pattern, texture and colour that evokes deep emotion.
Recognition & Live Performances
Mile Zero Dance, Live performance visuals for entire salon
blur April 2022
Mile Zero Dance, Artist in Residence Stephanie Patsula, Live Performance Collaboration
Remembering Forward August 2020
Northern Alberta Institute of Technology, Bachelor of Business Administration, Marketing
ICA, Communications and Advertising Accredited Professional (CAAP)
MacEwan University, Digital Arts and Media diploma